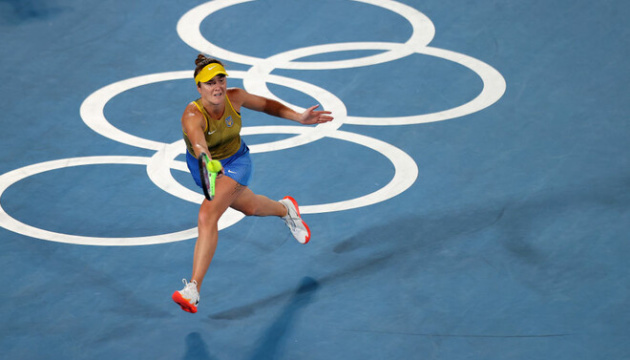 Svitolina: There's no limit to what can be improved
Life principles of Olympic bronze medal winner
Elina Svitolina, the best Ukrainian female tennis player and the World No.6, has won a bronze medal for Team Ukraine.
About unbreakable character
"The path of struggle for me began in my childhood."
About the secret of success
"Freshness in your head is very important: if there is freshness, there will be game."
About everyday work
"I need to understand that everything is clear so that there is clarity in my actions."
Source of inspiration
"I am inspired by the goal for the day, for the week, and for the whole year."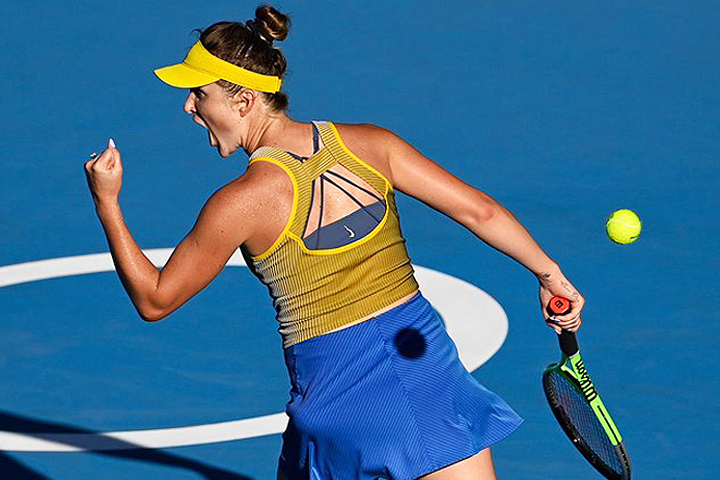 About love for books
"I'm fascinated by psychology, and I read a lot of books on this subject."
About the most important match of her career
"I think the main match in my career was the game against Serena Williams at the 2016 Olympics: I realized that I can beat top tennis players."
About sacrifices for success
"Now I am a professional athlete and spend almost all my time on planes and in tournaments, so I have to sacrifice my personal life, interests, and communication with my family."
About the peculiarity of the Olympic Games
"I understand how important the Olympics is for Ukraine, and I represent our country with a special feeling."
Goals in the Ukrainian space
"I want to become a figure for Ukraine, like, for example, the Klitschko brothers. There is something I have to work on."
About a ceiling of opportunities
"There is no limit to what else can be improved in your game."
Photo: Getty Images