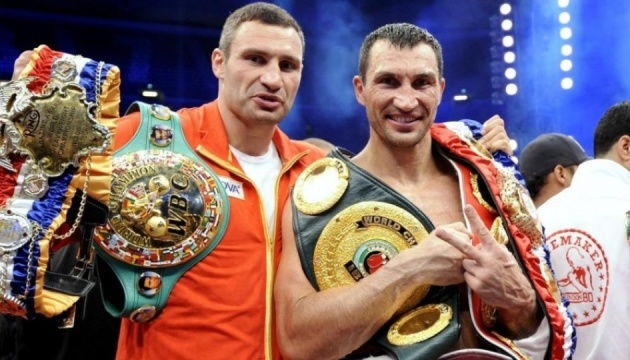 Wladimir Klitschko tops ranking of world's best heavyweight boxers
Legendary Ukrainian boxers, world champions Vitali and Wladimir Klitschko are among the world's top 15 heavyweight boxers in history according to the BoxRec portal.
Wladimir Klitschko was recognized as the best heavyweight boxer in history. The top three also includes Lennox Lewis and Rocky Marciano, according to Klitschko-brothers.com.
Vitali Klitschko took 13th place, ahead of Mike Tyson.
Photo: klitschko-brothers.com