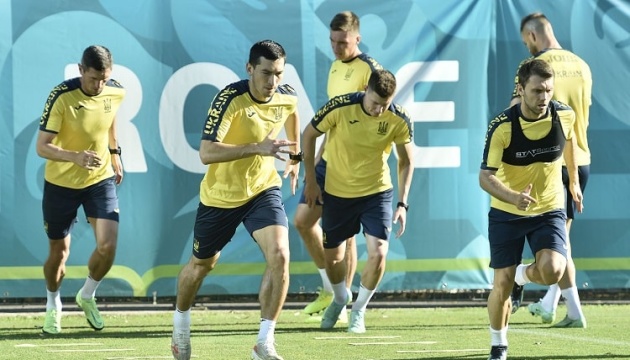 UEFA blocks tickets sold to English fans for Euro 2020 quarter-final against Ukraine
UEFA has blocked all tickets recently sold to English fans for their country's Euro 2020 quarter-final against Ukraine to be held in Rome on July 3, France 24 has reported.
According to the report, European football's governing body is thus trying to stop fans travelling to the Italian capital and not respecting Covid-19 quarantine rules, Italian authorities said.
Italian health regulations mean supporters travelling from Britain face five days of quarantine.
The Italian Interior Ministry said that in order to avoid these regulations being abused, "a specific ticketing policy has been put in place."
UEFA, at the behest of Italian authorities, decided to block the sale and transfer of tickets from Thursday night, but also to cancel tickets sold to UK residents from midnight, Monday, on.
The number of blocked or cancelled tickets was not given.
Britain is experiencing a surge in new coronavirus cases, blamed on the Delta variant that was first detected in India, despite a successful vaccination drive.
The World Health Organization (WHO) is concerned that crowds at Euro 2020 football stadiums and in pubs and bars in host cities are driving the current rise in coronavirus infections in Europe.
The Ukrainian Foreign Ministry said earlier that the presence of a ticket for the Euro 2020 match between Ukraine and England in Rome on July 3 does not give Ukrainian citizens any grounds to enter Italy.
The Euro 2020 quarter-final between Ukraine and England will take place on Saturday, July 3, at the 72,000-seat Stadio Olimpico in Rome. The match will start at 22:00 Kyiv time.
Photo: uaf.ua