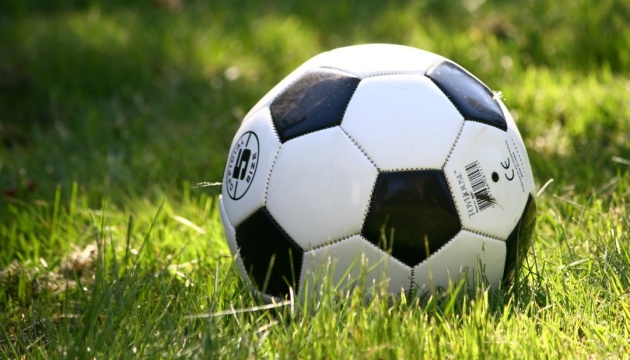 Ukraine remains 24th in FIFA ranking
Ukraine's national football team has retained 24th place in the ranking of the International Federation of Association Football (FIFA).
An updated version of the rating was published on the organization's official website on Thursday, May 27, according to Ukrinform.
The Ukrainian team has 1514.64 points.
The ranking is led by Belgium (1783.38 points), with France staying in second place (1757.3) and Brazil being third (1764.65). The only change in the table compared to the April 7 rating is that Bahrain (1240.1) climbed to 98th place and is now ahead of Kyrgyzstan (1240.08, 99th place).
The next FIFA ranking will be released on August 12.
op