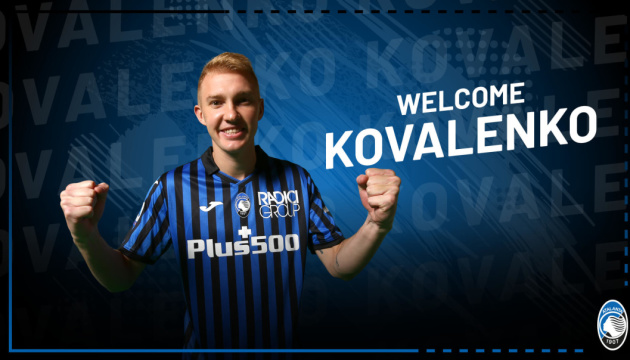 Kovalenko joins Italy's Atalanta
Shakhtar Donetsk midfielder Viktor Kovalenko has signed a contract with Italian club Atalanta.
The details of the deal are not reported on Atalanta's Instagram page, according to Ukrinform.
Earlier reports said that Shakhtar had received 700,000 euros for the midfielder and that the contract had been signed for four-and-a-half years.
Kovalenko may play in the Italian club in a T-shirt with No. 20.
The 24-year-old Ukraine midfielder has been in Bergamo since January 31.
Photo: twitter.com/Atalanta_BC