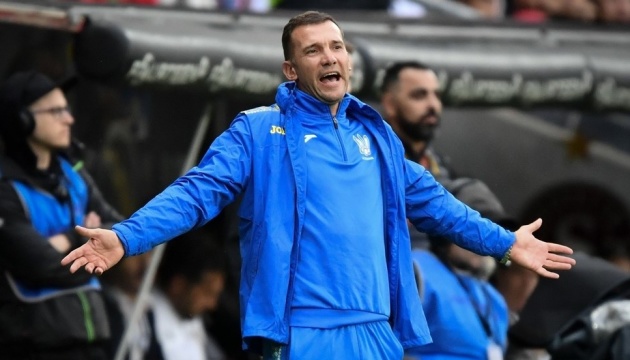 UEFA rules Ukraine must forfeit Nations League game against Switzerland
The UEFA Appeals Body has declared the Nations League match between Switzerland and Ukraine, which was to be played on November 17, as forfeited by the Ukrainian Association of Football (UAF), the UAF has reported.
According to the report, the UEFA Appeals Body considered the arguments of both parties and did not accept those from Ukraine. Ukraine is deemed to have lost the game 3-0. UEFA ruled that the Ukrainian side was responsible for the match not taking place.
UAF Secretary General Yurii Zapisotskyi said the ruling could be appealed at the Court of Arbitration for Sport in Lausanne.
The Nations League match between Switzerland and Ukraine did not take place due to the decision by Swiss doctors to put the entire Ukrainian squad into quarantine after several players tested positive for COVID-19. The UAF said it would not have time to send a new team to play the match on the next day.
The ruling relegated Ukraine from the Nations League's top tier.
op