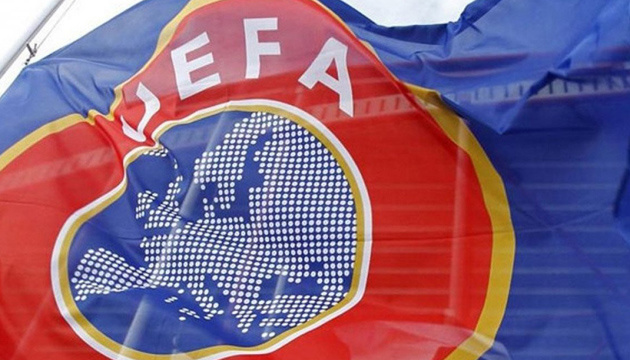 UEFA may decide on Switzerland-Ukraine game this week
The UEFA Control, Ethics and Disciplinary Body may take a decision on the Nations League match between Switzerland and Ukraine in the next few days, Ukraine's Football television channel has reported.
According to the report, the decision on the future of the Switzerland-Ukraine fixture could be made on Friday, November 20.
The game could be rescheduled, forfeited or decided by lots.
UEFA canceled Ukraine's Nations League match against Switzerland on November 17 after health officials in the Swiss canton of Lucerne put Ukraine's entire squad into quarantine due to a number of positive tests within the team.
op