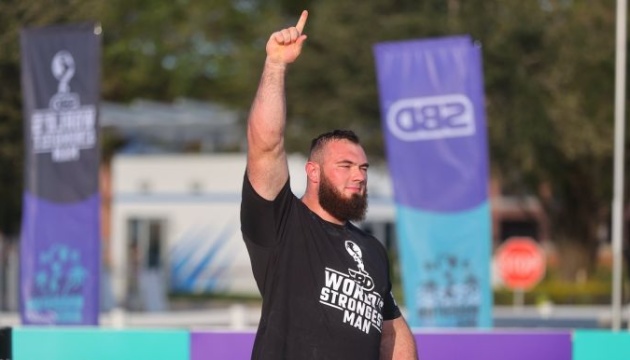 Ukrainian Novikov wins World's Strongest Man title
Ukrainian Oleksii Novikov has won the 2020 World's Strongest Man title.
According to Ukrinform, he emerged victorious at the strongman competition in Bradenton (Florida, the United States). The Ukrainian became the world's youngest athlete to win this status.
Novikov also became the first Ukrainian after Vasyl Virastyuk to win the title of the world's strongest man. Virastyuk held the title in 2004 and 2007.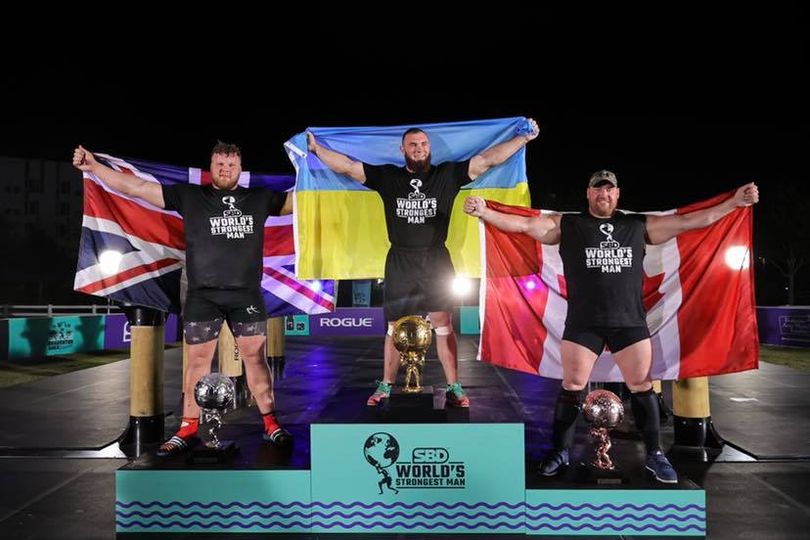 Two months ago, Novikov lost the title of Ukraine's strongest man, which he held for four years.
Novikov broke the partial deadlift world record with 537.5 kilograms.
Photo: facebook.com/theworldsstrongestman