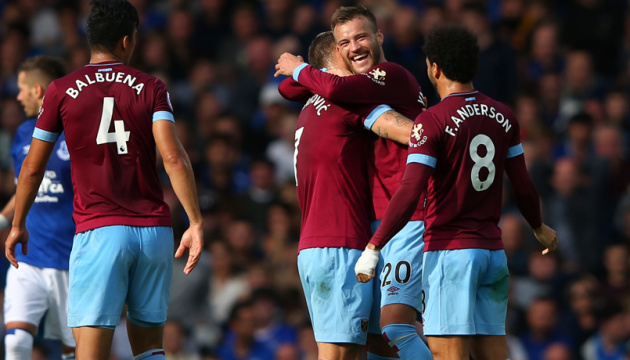 Yarmolenko ready to return to Dynamo Kyiv
West Ham United midfielder Andriy Yarmolenko has said he is considering returning to Dynamo Kyiv, according to Ukraine's Football television channel.
"I feel fine at West Ham. I feel the support of fans. I like everything here. It's not necessary to talk about the level of the English Premier League so at present, I want to stay here," he said.
According to Yarmolenko, he does not think about ending his career.
"As long as there is strength and desire to work, I will continue to play football. Dynamo is my home team. I always talk about this club with warmth in my heart. Let's see what happens in the future, how things develop, but I don't rule out the option of returning to the Kyiv club. If they need me, I'm always happy to help," he said.
Yarmolenko played for Dynamo Kyiv for 11 years. He scored 99 goals in 228 matches. In August 2017, Yarmolenko moved to Borussia Dortmund for EUR 25 million. A year later, he joined West Ham United for GBP 22 million.
Yarmolenko played 15 games for West Ham United this season, scoring three goals and making one assist. Yarmolenko skipped most of the season due to injury.
op