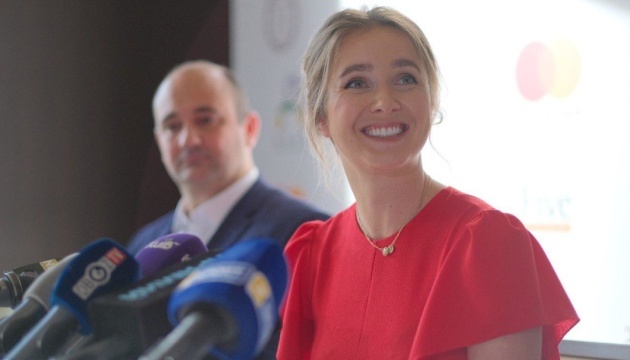 Svitolina dreams of new titles and helps children
Ukrainian tennis player Elina Svitolina met with journalists to talk about her foundation, estimate the season and announce plans for the year 2020.
"It is important not only to see gifted children but also to help them fully reach their potential, support them on the road to future victories. This is the purpose of our foundation," Svitolina said at a meeting with media representatives.
Ukraine's strongest tennis player, despite the frantic rhythm of life and global popularity, does not forget where she was born and received a ticket to world-class sports. The Elina Svitolina Foundation is not only a project aimed at supporting young athletes, but it is also a kind of repayment of debt to her homeland.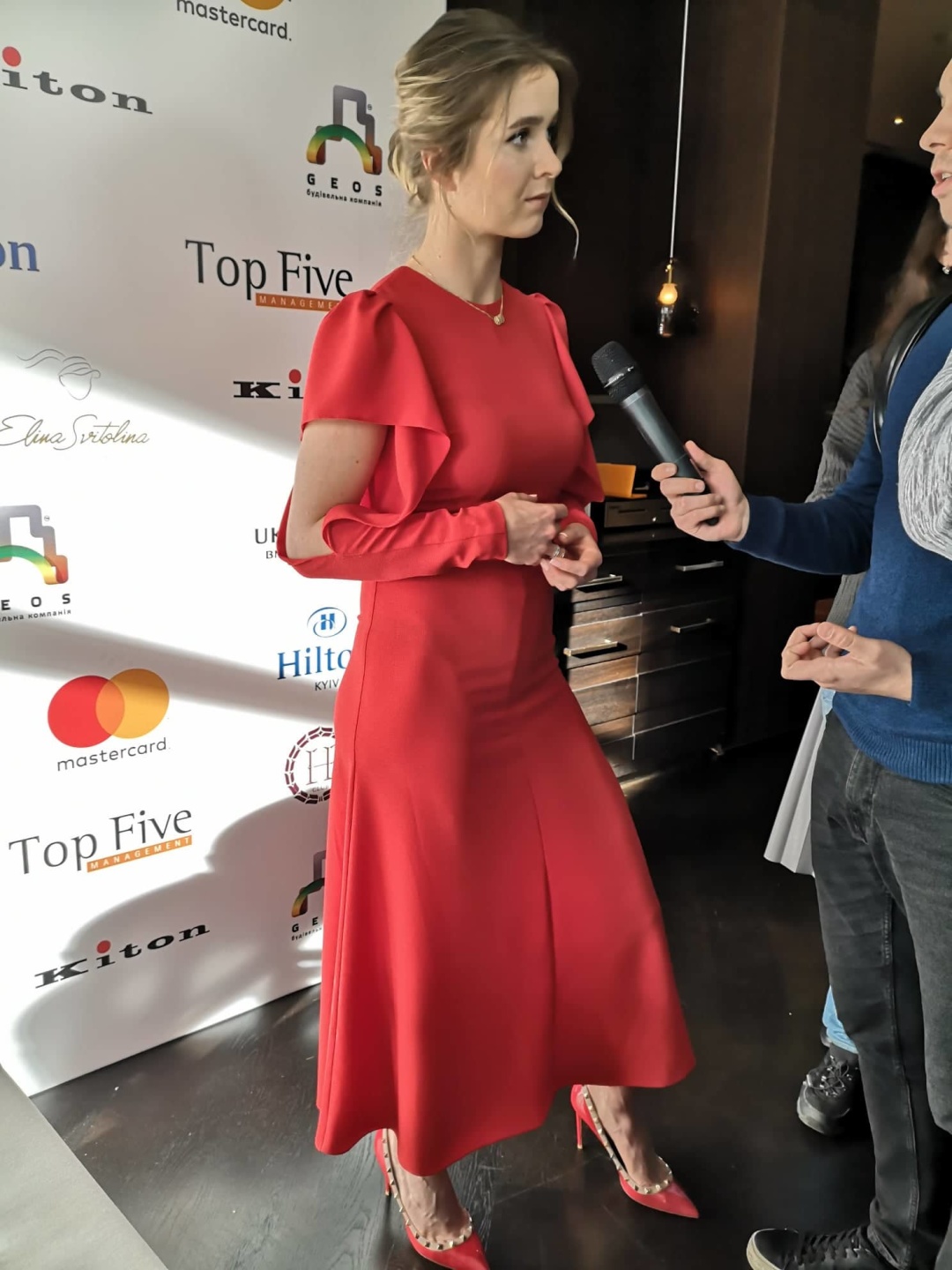 In September, the foundation opened a children's tennis camp, where, out of 400 applicants, it selected the 20 most promising ones and then determined the top four. Nastia Cherniakova (Kamianske), Yelyzaveta Kotliar (Dnipro), Maksym Kalabyshka (Ivano-Frankivsk) and Oleksandr Vysochenko (Nova Kakhovka) – these children will be under the guardianship of Elina Svitolina. They will study according to individual training programs, get everything they need, undergo training in tennis academies and receive support at international tournaments.
Contact with all other participants in the tennis camp will also be maintained. They will participate in the foundation's programs. On November 23, Elina Svitolina was due to hold a gala party and hold an auction so as to raise funds for her foundation. "The lots will include personal items of such stars as Roger Federer and Rafael Nadal. A tennis master class with me and Gael Monfils will also be raffled," Svitolina said, revealing some of the details of the party.
The funds raised will go toward financing the major plans of the foundation. In particular, these are grants to the winners of the children's camp and the construction of a tennis center with high-quality courts. "Where will the center be located? We are still thinking. Odesa is a good option, near the sea. But Kyiv is still the capital," Elina said.
Ukraine's top-seeded tennis player also appreciated last season. According to her, it's a pity that the year ended without titles, but pleasant memories still remained, first of all, about two Grand Slam semifinals. "They were different. It's difficult to choose one of them. The first one at Wimbledon - then I started to play better after my knee injury. In New York, I was already playing well, very steadily, beating a lot of good players. There is a huge stadium there, a lot of people came, so I had incredible memories of the US Open 2019," Svitolina said.
Now Elina is on vacation. For two weeks, she has combined a vacation with knee treatment and is already thinking of a new season. "Yes, of course, there is a desire to play in the Olympics. I'm always happy to play for the national team at the Fed Cup. Another thing is that sometimes health does not allow me to do that, because there are many tournaments and it is difficult to avoid even minor injuries. Of course, the national team is present in the plans. I always communicate with girls from the national team, we have a good relationship," she said.
Elina Svitolina has high hopes for the year 2020. She will update her team and set ambitious goals: "My team is expecting changes. We will add new specialists. We will announce all new appointments soon. As for Andrew Bettles, he remains my coach. I have big plans for the next season – winning a Grand Slam tournament and becoming the world's top tennis player. However, as this season has shown, the most important thing is health. This is a priority for me. When I'm healthy, I show good results."
Sviatoslav Vasylyk, Kyiv
Photo credit: btu.org.ua