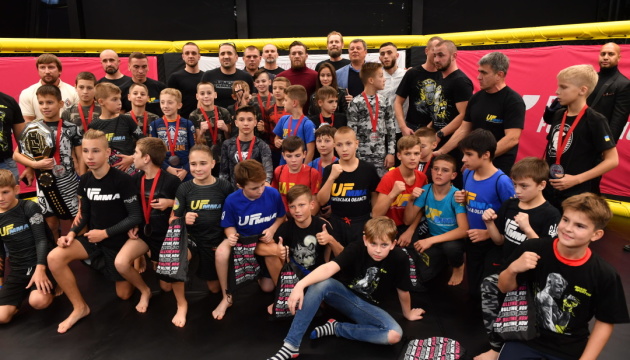 McGregor attends kids' MMA competition in Kyiv
Kyiv has hosted a Mixed Martial Arts (MMA) tournament for kids. The event was organized by the Ukrainian Federation of Mixed Martial Arts and the Parimatch Foundation.
The main surprise for the children was a meeting with MMA legend, Irish fighter Conor McGregor, according to Ukrinform.
Ensuring the health and well-being of children is a priority for the Parimatch Foundation. That is why the MMA tournament aims to promote the sport in the children's environment and reveal the potential of each athlete.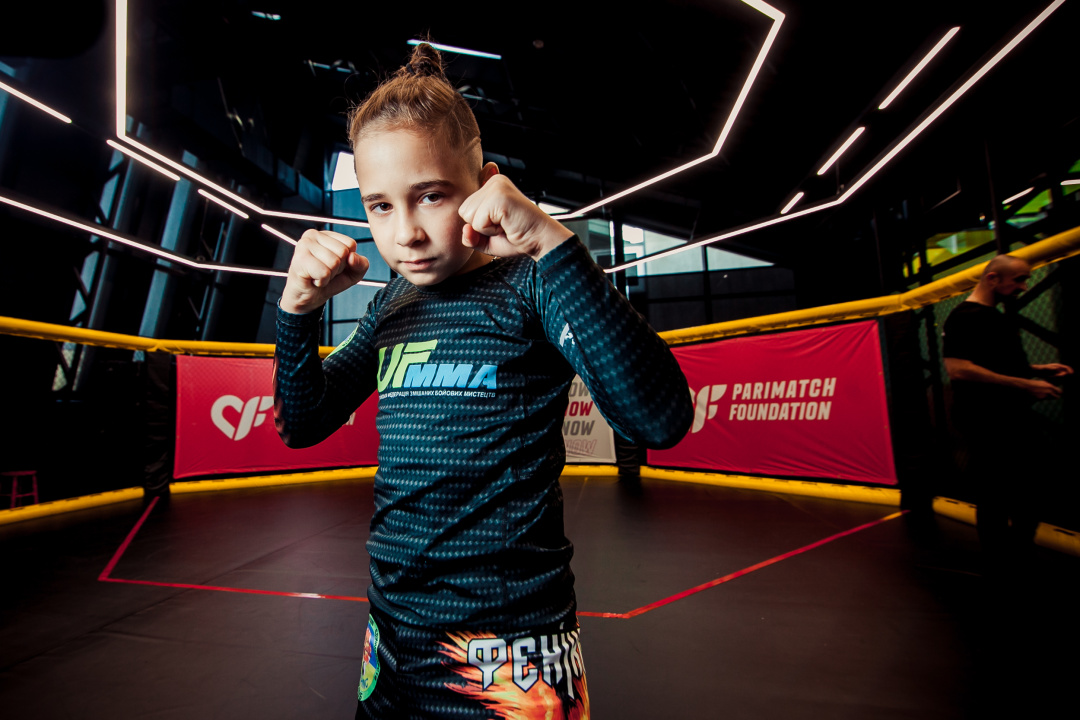 Today, mixed martial arts are becoming more and more popular in the modern world. More than 30 young athletes aged 11 to 13 years competed in the children's tournament. The kids competed with excellent fighting mood and showed the maximum will to win.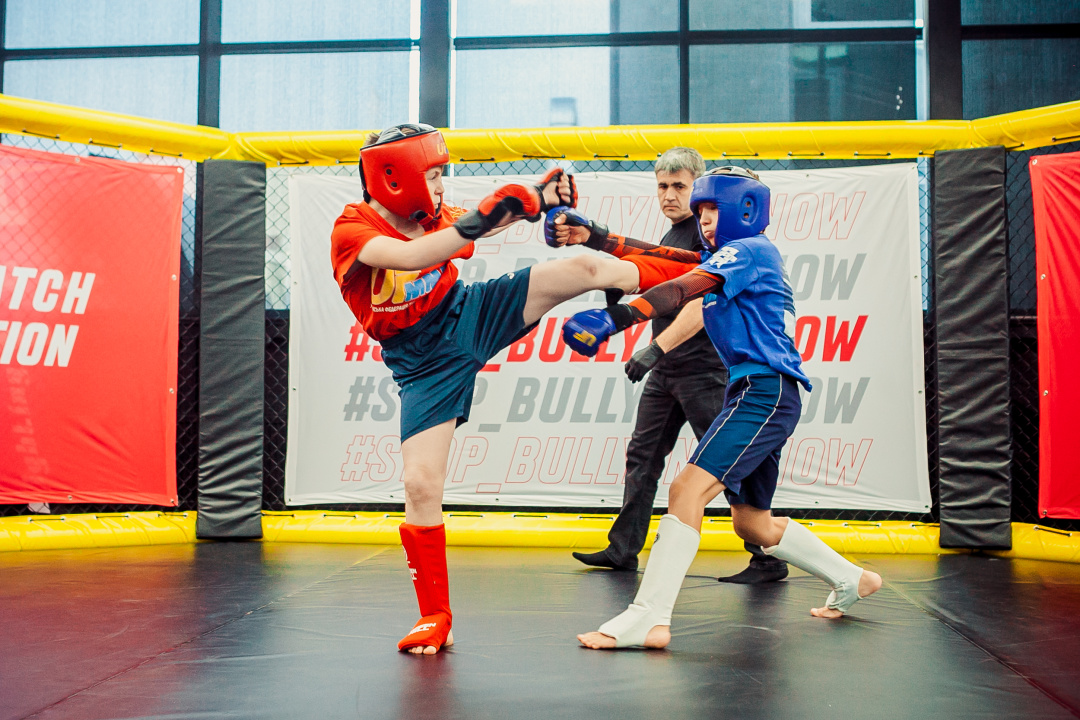 A big surprise for the children was a motivational meeting with a world-class athlete, true MMA legend Conor McGregor.
The fighter congratulated the participants and answered their questions. In particular, McGregor spoke about his first competitions and about the complexities that strengthened his character and helped him become who he is today.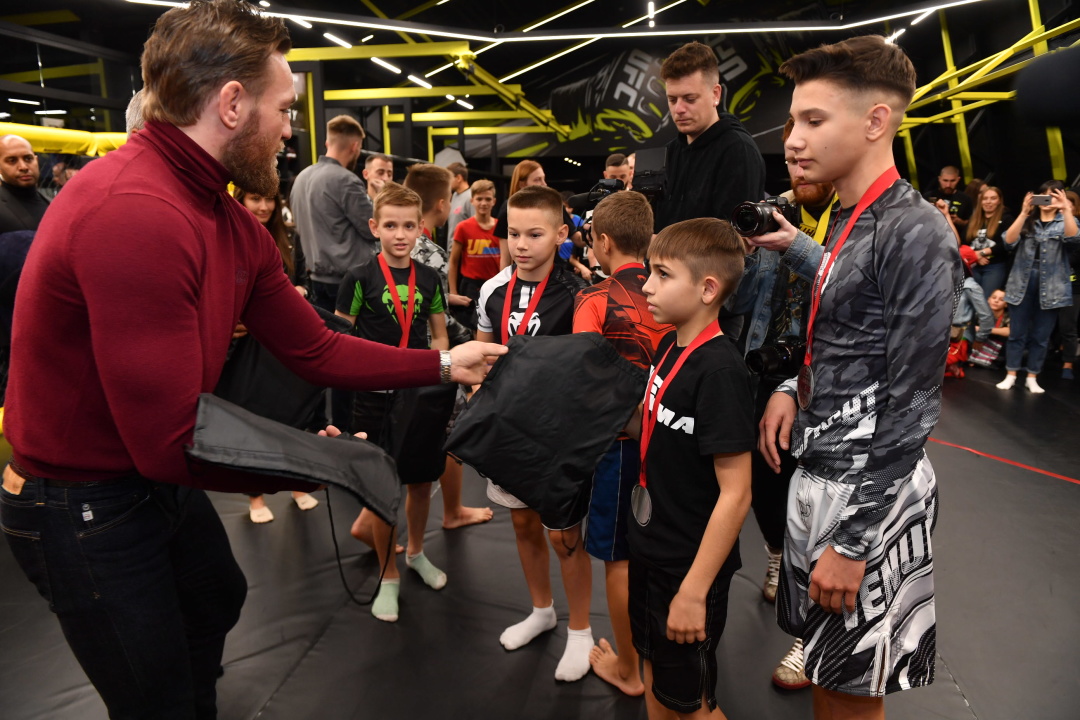 "Power is always a big responsibility. It is a responsibility to instill in our children an understanding of human values, equality and respect for all," McGregor said at the meeting.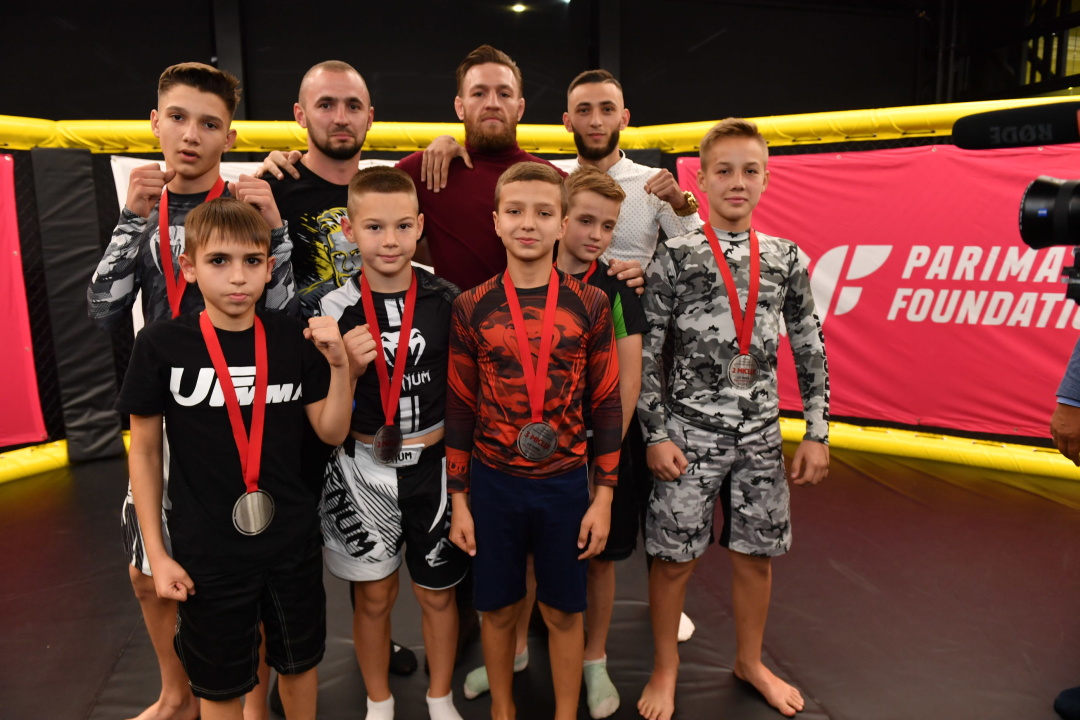 "It is very important for the Parimatch Foundation to create the conditions for children's sports and emotional development, and sport is indispensable in this respect. I am sure that such meetings with the true legends will be a better motivation for the children," Parimatch Foundation President Katerina Belorusskaya said.
The organizers are planning to hold similar tournaments in other cities of Ukraine.
op