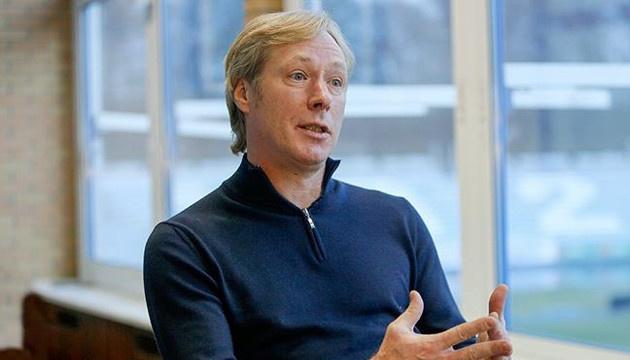 Oleksiy Mykhaylychenko heads FC Dynamo Kyiv
56-year-old Oleksiy Mykhaylychenko, who earlier held a position of the club's sporting director, has become a new head coach of FC Dynamo Kyiv.
It's already known that one of his assistant coaches will be former teammate Vadym Yevtushenko. Other members of the coaching staff will be named later, the press service of the Dynamo Kyiv reports.
On August 16, Mykhaylychenko will conduct his first training session with the team.
He was Dynamo head coach in 2002-2004, leading the team to victory in Ukrainian Cup and Ukrainian Super Cup.
ol