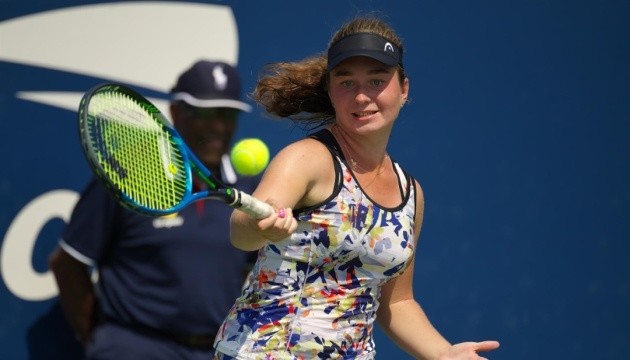 Snigur reaches Junior Wimbledon final
Ukraine's Daria Snigur, unseeded, has won through to the final of the Junior Wimbledon tennis tournament in Britain.
The 17-year-old defeated top seed Emma Navarro from the United States 6-3, 6-0 on Friday, July 12, according to Ukrinform.
The opponents spent only 46 minutes on the tennis court.
In the final game, Snigur will take on the winner of a meeting between fourth seed Diane Parry from France and tenth seed Alexa Noel from the United States.
op