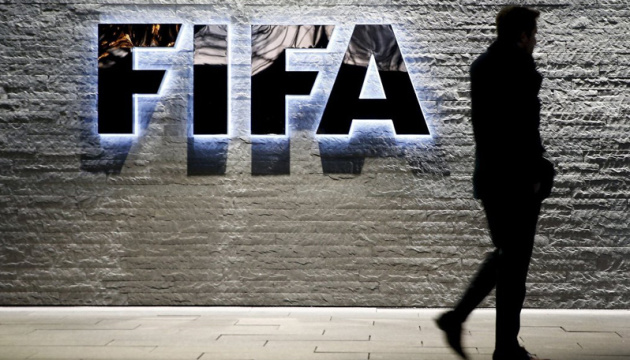 Ukraine climbs three spots in FIFA rating
The International Association of Football Associations (FIFA) has updated the world ranking of national football teams.
According to the ranking released on June 14, the men's national football team took 24th place with 1,513 points, the press service of the Ukrainian Association of Football reported.
Compared to the previous rating of April 4, Ukraine climbed three positions. During this period Andriy Shevchenko's side held two Euro 2020 qualifiers - against Serbia (5-0) and Luxembourg (1-0).
Ukraine's opponents in the Euro 2020 qualifying Portugal are fifth in the table, Serbia 34th, Luxembourg 90th, and Lithuania 132nd.
Belgium tops the table with 1,746 points, followed by France (1,718), Brazil (1,681), England (1,652), Portugal (1,631), Croatia (1,625), Spain (1,617), Uruguay (1,615), Switzerland (1,605), and Denmark (1,589).
op