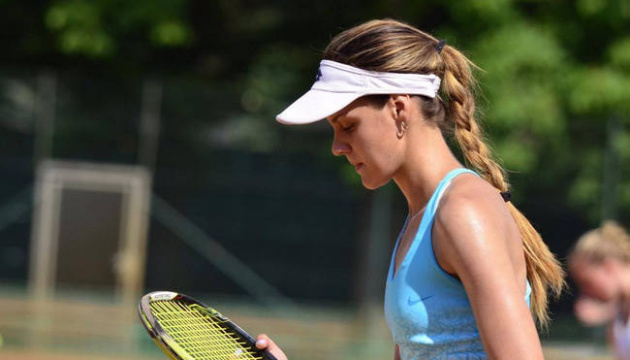 Ukrainian Ploskina banned from tennis for life for match-fixing
Ukrainian tennis player Helen Ploskina has been handed a lifetime ban and a $20,000 fine after being found guilty of match-fixing and related offenses.
According to a press release posted on the website of the Tennis Integrity Unit (TIU), the player is permanently excluded from competing in or attending any sanctioned event organized or recognized by the governing bodies of the sport.
The report notes that a TIU investigation established that the 22-year old, currently ranked 832 in ITF World Tennis singles, introduced another player to a corruptor, who offered that individual payment in return for agreeing to fix the outcome of matches. The offenses took place in October 2016.
In addition, she was found guilty of two further offenses of failing to report knowledge of corrupt activity and failing to cooperate with a TIU investigation.
Ploskina has a career high ranking of 698 WTA, in October 2014.
op