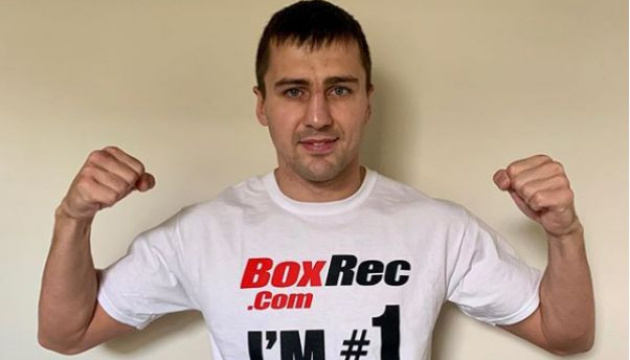 Ukrainian Gvozdyk best light heavyweight boxer in the world - Boxrec
WBC light heavyweight champion Oleksandr Gvozdyk is currently the world's best boxer in his weight category according to Boxrec, Klitschko-brothers.com reports.
"The authoritative specialized portal Boxrec has recognized the 31-year-old Ukrainian boxer Oleksandr Gvozdyk (16-0, 13 KO), a WBC world champion, as currently the best light heavyweight boxer of the world," the report says.
Gvozdyk will hold his next fight against Frenchman Doudou Ngumbu. The fight will take place in Philadelphia, the United States, on March 30, and will be his first defense of the WBC title gained last year. The Ukrainian boxer is preparing for the bout in the United States.
op