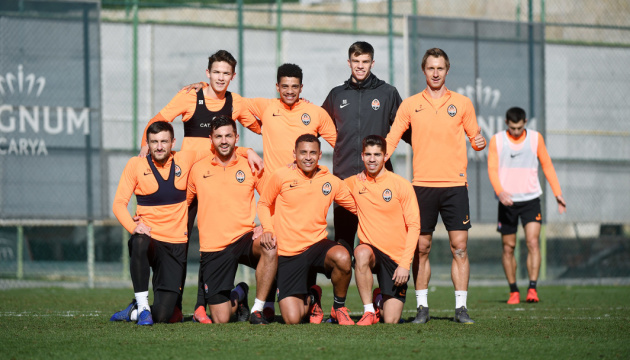 Shakhtar Donetsk among world's top 25 richest football clubs
International Soccerex Football Finance 100 has conducted an analysis and named the richest football clubs on the planet.
FC Shakhtar Donetsk took 25th place in this list, whereas Dynamo Kyiv ranks 88th, according to sports news site tribuna.com.
The value of Shakhtar Donetsk footballers is estimated at EUR 103 million, infrastructure EUR 175 million, and the potential assets of Shakhtar's owner EUR 159 million, which gives a Football Finance Index (FFI) score of 0.86.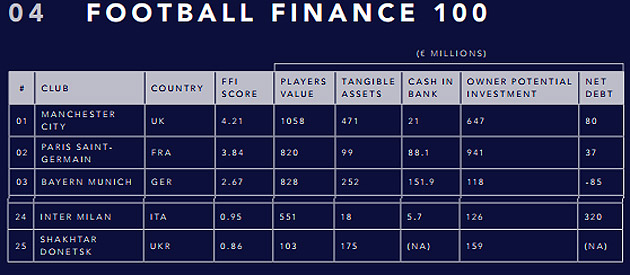 Dynamo Kyiv has the figures of EUR 67 million, EUR 10 million and EUR 7 million respectively. The FFI score is 0.16.
The world's top ten richest football clubs are Manchester City, Paris Saint-Germain, Bayern Munich, Tottenham, Arsenal, Real Madrid, Barcelona, Manchester United, Juventus, and Chelsea.