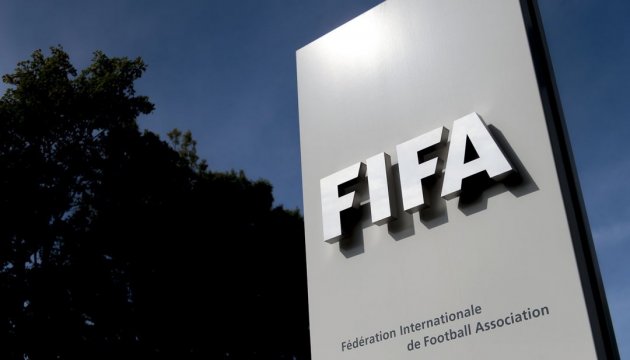 Ukraine 28th in FIFA ranking
Ukraine remains in 28th position in the FIFA ranking, which was updated on Thursday, December 20.
The coefficient of the Blue-Yellows has not changed – 1,482 points, according to Ukrinform.
Belgium (1,727) tops the table. France (1,726) is second, and Brazil (1,676) is third. The top ten also includes Croatia (1,634), England (1,631), Portugal (1,614), Uruguay (1,609), Switzerland (1,599), Spain (1,591), and Denmark (1,589).
The list includes 209 national associations.
The next FIFA rating will be released in January.