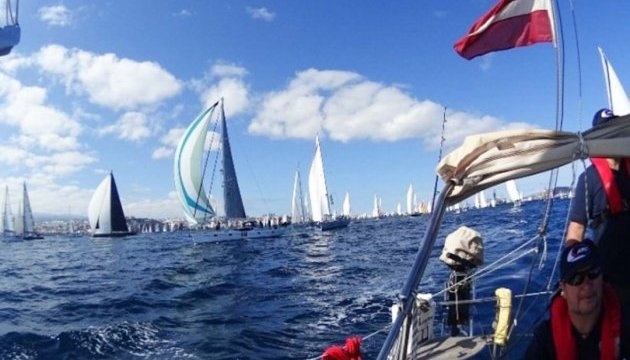 Ukraine asks World Sailing to ban Russia amid Crimea tensions
The Sailing Federation of Ukraine (SFU) has asked the sport's governing body, World Sailing, to ban Russia as a member federation, amid tensions over the Crimean Peninsula.
The SFU asked World Sailing to consider the proposal at their Annual Conference, which is due to take place from October 27 to November 4 in Florida, according to the website Inside The Games.
"In accordance with the racing rules of sailing, decisions of World Sailing Board and International Olympic Committee [IOC], sailing events in Crimea can be organized by the Sailing Federation of Ukraine or its affiliated bodies only," the SFU said.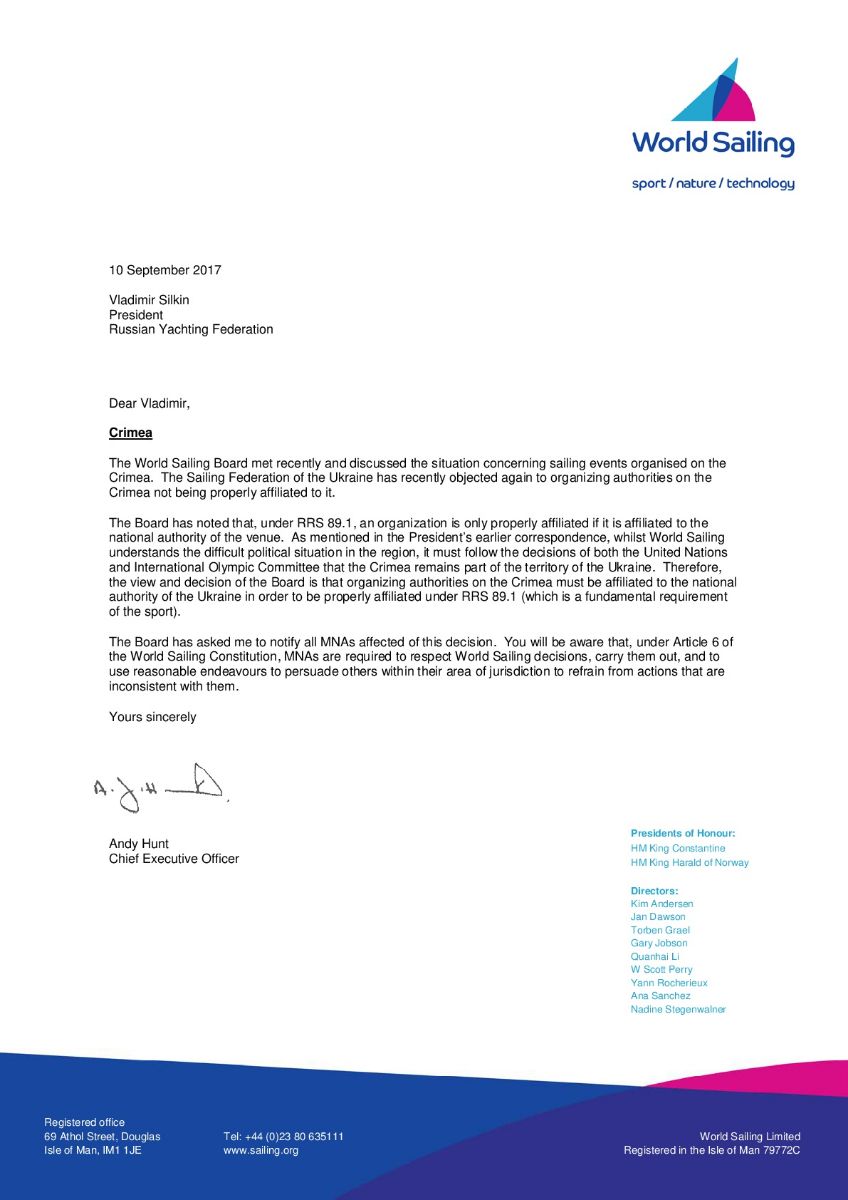 The Russian Yachting Federation continues to hold Championships in Crimea, the disputed territory annexed from Ukraine by Russia in 2014. Ukraine and other countries recognized the annexation as illegal.
According to the Ukrainian organization, if World Sailing continues to recognize Russia as a member federation, then it also recognizes the country's annexation of Crimea, against the UN rules.
op