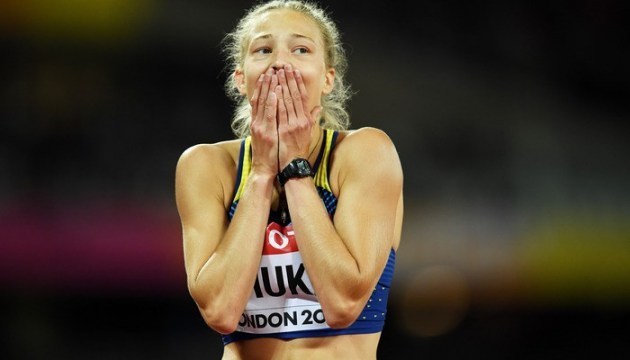 Ukrainian athlete Alina Shukh wins javelin throw gold at IAAF World U20 Championship
Ukrainian heptathlon athlete Alina Shukh has sensationally won the gold medal in javelin throw at the IAAF World U20 Championships in Tampere, Finland.
Heptathlon is the basic discipline of the 19-year-old Ukrainian athlete. But in Tampere, she also decided to register for the javelin throw event. As a result, Shukh earned a sensational victory. Her best attempt is 55.95 meters. This is her best result in the season.
Unfortunately, Shukh was injured in the fifth attempt and now her participation in heptathlon is in question. It is a pity, because in heptathlon the Ukrainian is the main contender for a gold medal.
Last year, Alina Shukh won heptathlon at the junior European championships and showed the 14th result at the adult world championships.
op