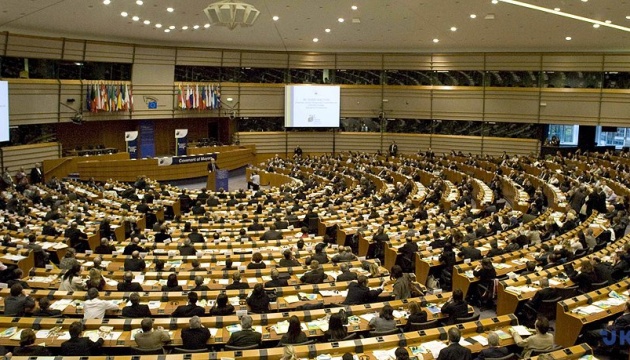 European Parliament to adopt resolution on diplomatic boycott of 2018 World Cup
The European Parliament at a regular meeting on June 14 could adopt a resolution on the boycott of the 2018 FIFA World Cup that will take place in Russia, Radio Free Europe/Radio Liberty reporter Rikard Jozwiak wrote on Twitter.
"The European Parliament is likely to call for a diplomatic boycott of the 2018 World Cup in a resolution on human rights in Russia that is set to pass on 14 June," Jozwiak wrote.
Earlier, the Australian authorities stated that they would boycott the 2018 World Cup.
op