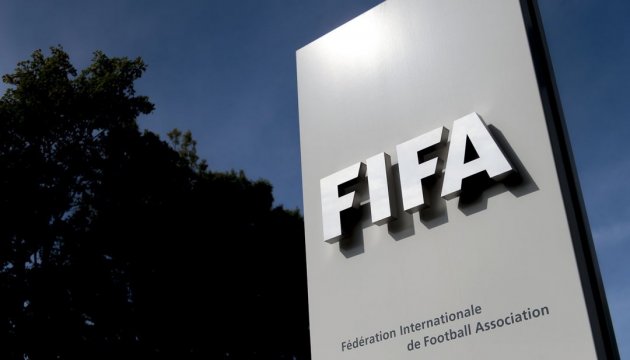 Ukraine drops to 35th place in FIFA rating
Ukraine's national football team is 35th in the international rating of national teams of the International Federation of Football Associations (FIFA), which was updated on June 7.
Ukraine lost five points compared to the May classification, according to the press service of the Football Federation of Ukraine.
Ukraine (733) is now behind Romania (782), Ireland (776), Paraguay (773), Venezuela (755) and Serbia (751).
Germany (1558) tops the table. It is followed by Brazil (1431), Belgium (1298), Portugal (1274), Argentina (1241), Switzerland (1199), France (1198), Poland (1183), Chile (1135), and Spain (1126).
op