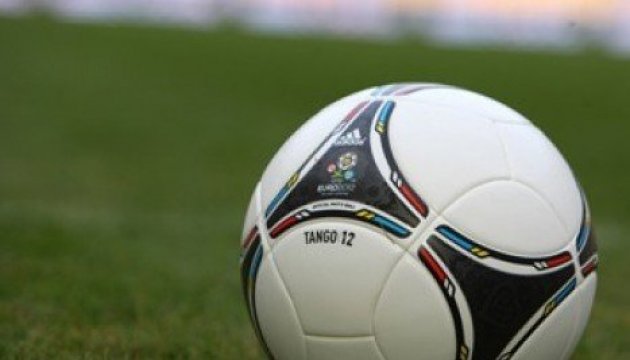 Ukrainians in France create video for fans planning to attend 2018 World Cup
Ukrainian activists in France, together with the Ukrainian football club ASUFC Trident, have created a video to encourage football fans planning to attend 2018 World Cup matches in Russia to think carefully about whether to do so.
The video posted on Youtube starts with the question: "World Cup 2018 in Russia. Are you sure this is a good idea?"
"We know how much football is loved all over the world, and some fans do not care where the championship takes place, but each of them must remember that when they visit Russia, they actually fund aggression, the war, and violations of international law," the authors and participants of the video told Ukrinform.
"With the creation of this video, we wanted to express our civil position and say 'no' to holding the World Cup in Russia," they said.
op