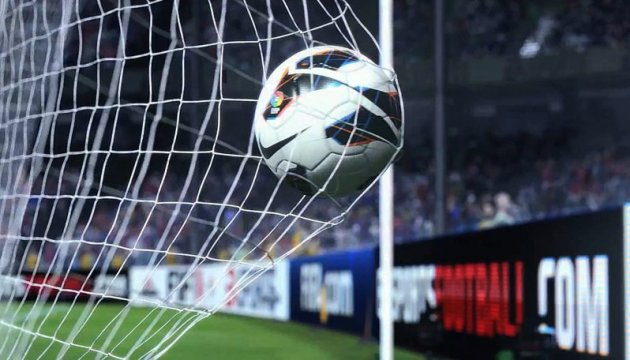 Ukraine returning to top 30 in FIFA rating
Ukraine will climb five spots in the FIFA rating for April, from 35th to 30th place, following friendly matches against Saudi Arabia (1-1) and Japan (2-1).
The Blue-Yellows will have a coefficient of 777 points in the updated FIFA ranking, according to Ukrinform.
Ukraine will stay ahead of Ireland (776), Paraguay (737), Scotland (735), Serbia (732), and Iran (727).
The FIFA rating will be officially released on April 12.
op