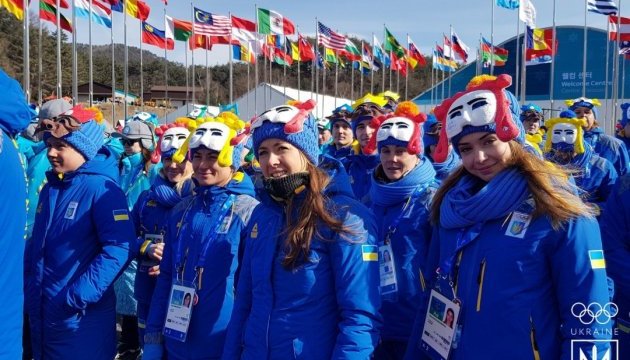 Ukrainian flag raised in Olympic Village in Pyeongchang
The ceremony on raising the state flag of Ukraine has taken place in the Olympic Village in Pyongchang, the National Olympic Committee of Ukraine (NOC) has reported.
"The state flag was raised while the national anthem of Ukraine was played. It took place on a special square and brought together athletes and coaches of our Olympic team," reads the report.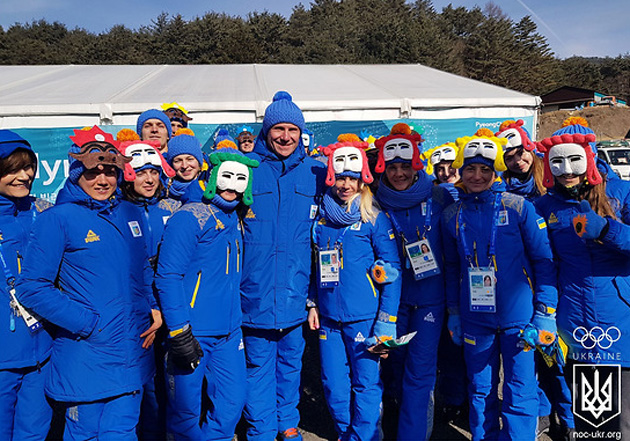 It notes that this is a traditional ceremony preceding the official opening and symbolizing the team's readiness to participate in the Olympic Games.
NOC President Serhiy Bubka and the chief of mission for the national Olympic team, Hanna Sorokina, put their signatures on the mural of the Olympic Truce.
The Winter Olympics will be held in South Korea's Pyeongchang from February 9 to February 25, 2018.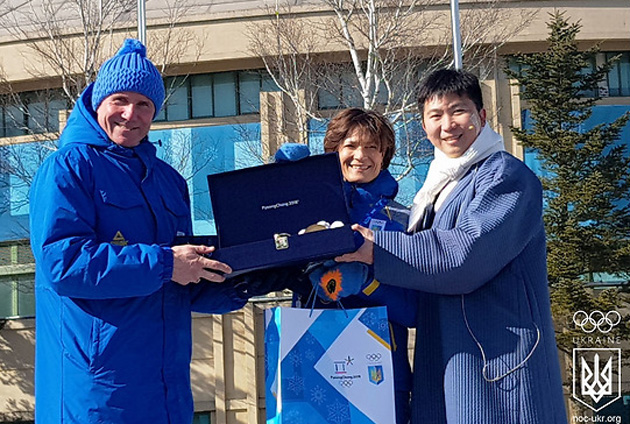 op