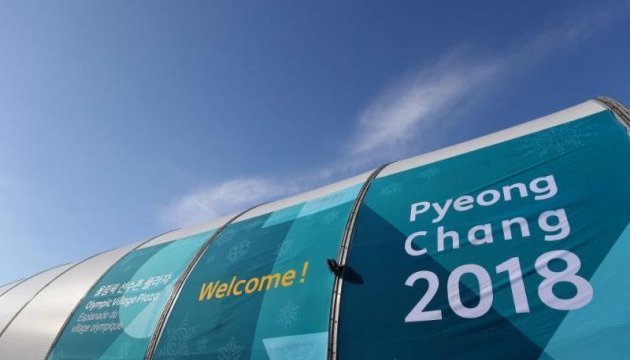 33 athletes to represent Ukraine at Winter Olympics
Thirty-three athletes, including 17 men and 16 women, will represent Ukraine at the 2018 Winter Olympic Games, which will be held in PyeongChang, South Korea, on February 9-25, according to the XSPORT television channel.
This is the smallest number of athletes who have ever represented Ukraine at the Winter Olympic Games. In particular, Ukraine's national team consisted of 37 athletes in Lillehammer in 1994, 56 in Nagano in 1998, 68 in Salt Lake City in 2002, 52 in Turin in 2006, 47 in Vancouver in 2010, and 45 in Sochi in 2014.
Ukrainians will compete with the best athletes of the planet in nine out of 15 sports, in particular, biathlon (11 athletes), figure skating (four athletes), luge (six athletes), freestyle skiing (three athletes), cross-country skiing (four athletes), alpine skiing (two athletes), snowboard (one athlete), skeleton (one athlete), and Nordic combined (one athlete).
op