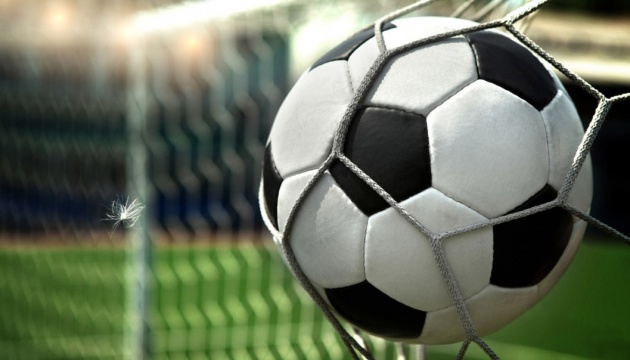 Dynamo 11th in ranking of best European clubs of all time
UEFA has published the list of the best European clubs of all time. The top 50 includes two Ukrainian clubs - Dynamo Kyiv and Shakhtar Donetsk.
Dynamo took 11th place in the table, and Shakhtar is 31st, according to UEFA's official website.
Dynamo has the highest rating among clubs that have never played in a European Cup or Champions League final. The Kyiv side participated in the most prestigious European competition 34 times, played 227 matches (96 wins, 49 draws and 82 defeats), scored 326 goals and conceded 275.
Shakhtar participated in the Champions League 18 times, playing 116 matches (49/22/45), scoring 174 goals, and conceding 162.
Real Madrid tops the rating, Bayern Munich is second, and Barcelona is third.
op