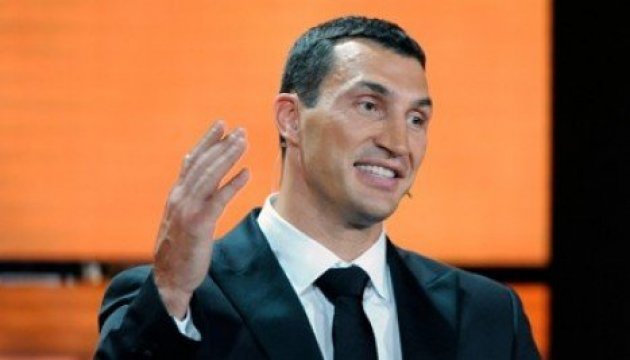 Wladimir Klitschko: 'The more Joshua wins, the more I shine'
Former world boxing champion Wladimir Klitschko has said he cannot rewind time back and knock out WBA/IBF/IBO title holder Anthony Joshua in the sixth round, so he wishes him only wins in any other fight.
"It was the most difficult decision. But I am so happy. You couldn't know about it before [whether you will be happy with your decision], you know about it later on when your decision is made, a couple of months after whether it was right or wrong. I would say it was right. I did maybe an illogical thing. But I stepped out on my terms. Not any else's. But my terms. I think my stock went up, not down. And I was surprised that was possible," BoxingScene.com quoted the Ukrainian boxer as saying.
Klitschko said that he wished Joshua only victories in the future. "The more he wins, the more I shine. Because if I lose, I am going to lose to the best man, I just want to be proud of that," he said.
Klitschko said that if he were able to knock Joshua out in the sixth round, it would have been nice for his ego. "If I were able to rewind time back and have influence over the decision, for example if I knocked him out in the sixth round and won the titles back, it would have been nice for my ego. It would be nice. But I would never change it. I am where I am right now and I have experienced what I have experienced because I have had a lot of success and just to know this other side where I can win by losing; I would pay any price for it," he said.
As reported, in April 2017, British boxer Anthony Joshua defeated Klitschko in the 11th round.
op