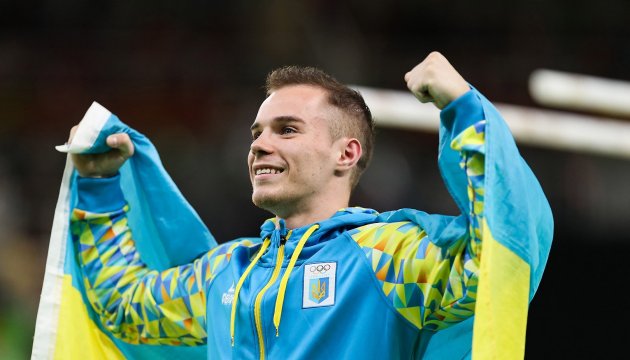 Verniaiev, Radivilov qualify for Artistic Gymnastics World Championships finals
The men's qualifications at the 2017 Artistic Gymnastics World Championships in Montreal, Canada, ended. Ukrainian athletes Oleh Verniaiev and Ihor Radivilov will continue to compete for medals in various disciplines.
2016 Olympic champion Oleh Verniaiev made his way to the individual all-around final (5th place in qualifications with a score of 85.431), uneven bars final (1th place, 15.466), pommel horse final (5th place, 14.733), XSPORT reports.
2012 Olympic champion Ihor Radivilov will take part in rings final (7th place in qualifications with a score of 14.733) and vault final (6th place, 14.670).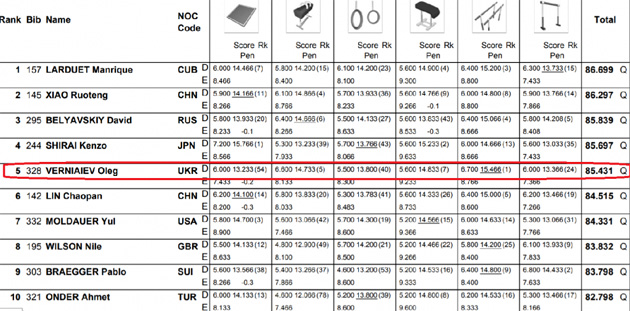 ol