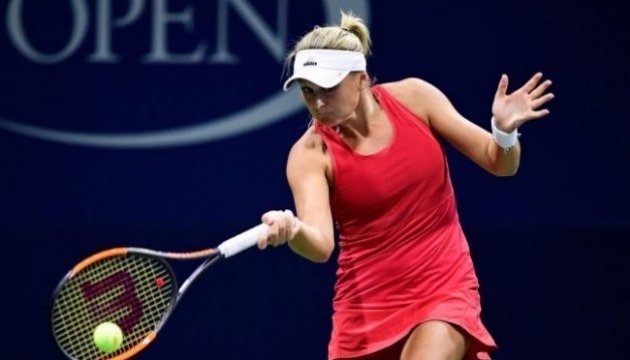 Kateryna Kozlova reaches quarterfinals of Dalian Women's Tennis Open
Ukrainian tennis player Kateryna Kozlova has confidently entered the quarterfinals of the WTA Dalian Women's Tennis Open with a total prize pool of $125,000.
On Thursday, Kozlova beat Chinese tennis player Jia-Jing Lu 6-3, 6-2, Ukrinform reports.
The match lasted 1 hour and 12 minutes.
The next rival of Kozlova will be No.1 of these competitions Chinese player Ying-Ying Duan.
ol