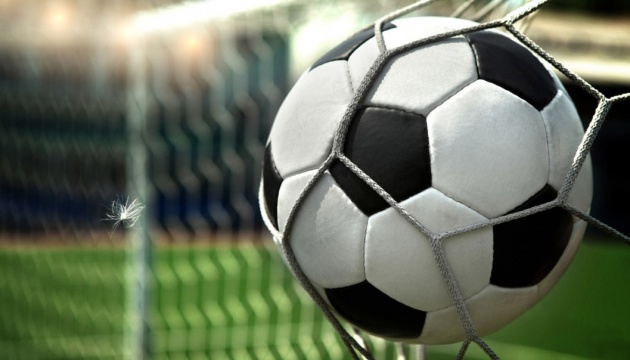 Dynamo Kyiv not to play in Mariupol
FC Dynamo Kyiv Vice President Andriy Madzianovsky has said that the club will not play an away match against FC Mariupol and promised to appeal to the Court of Arbitration for Sport in the event of a technical defeat.
"Will the main squad leave for the match against Mariupol? Under the current conditions and in these circumstances, of course, it won't," he said live on the Inter television channel.
According to Madzianovsky, the law is on the club's side, and it says that the Football Federation of Ukraine and the Ukrainian Premier League are obliged to adhere to the rules of FIFA and UEFA in their activities. And FIFA security regulations clearly state that the level of danger or safety of each match in high-risk areas is determined exclusively by the special services of each country and law enforcement agencies, he said.
"In our case, there are three such agencies in Ukraine - the Interior Ministry, the Security Service of Ukraine and the State Guard Department. All of the three agencies that I mentioned gave negative answers to Dynamo and the Football Federation that, unfortunately, matches in the city of Mariupol cannot be held at the moment," he said.
Madzianovsky said that in case of a technical defeat, Dynamo Kyiv would appeal to the Court of Arbitration for Sport, "where our arguments will be taken into consideration and a lawful decision will be made."
The Premier League match between Mariupol and Dynamo is to begin at 17.00 on August 27.
op