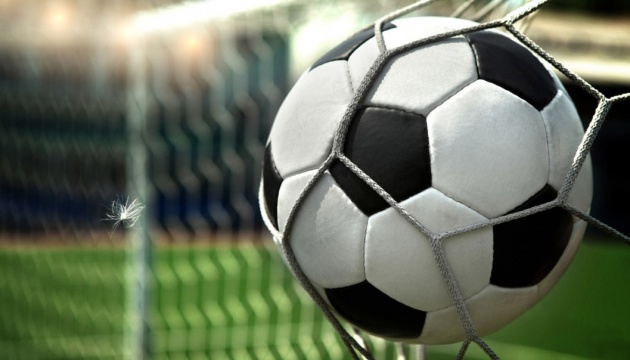 OSCE mission to attend Mariupol-Dynamo match
Representatives of the OSCE Special Monitoring Mission to Ukraine, headed by Principal Deputy Chief Monitor Alexander Hug, will attend a Premier League match between FC Mariupol and Dynamo Kyiv in Mariupol on August 27, the press service of the Football Federation of Ukraine has reported.
The federation's president, Andriy Pavelko, said that the presence of observers from an authoritative international organization would be a significant guarantee of the safe holding of the match.
"Our international partners welcome the holding of the match in Mariupol. This confirms the prospects for peaceful life and is an example of the policy of reintegration of the temporarily occupied territories in Donbas and adjoining areas. That is why Mariupol has turned into a center of special international attention that has recently been regularly visited by our partners - members of the U.S. Congress, MEPs, and senior officials and politicians from the EU and the U.S.," he said.
Pavelko said he was sure that on August 27, thanks to the game of the Kyiv and Mariupol clubs and the presence of OSCE observers, Mariupol would become the center of a truly bright holiday for thousands of football fans.