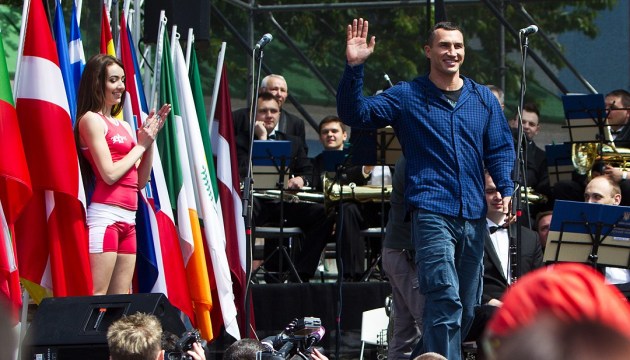 Wladimir Klitschko ends his boxing career
Former World Heavyweight Champion Wladimir Klitschko has announced his retirement from boxing, according to a statement made by the athlete on his official website.
Klitschko will now focus on developing his brand.
Such a decision ends any chance of a rematch with Briton Anthony Joshua. In April, Joshua defended the IBF title and won IBO and WBA belts. Klitschko lost by technical knockout.
The highlight of Klitschko's great amateur career was his Gold Medal at the Atlanta Olympic Games in 1996. Afterwards he started his impressive professional career.
Klitschko's career stands at 64 wins in 69 bouts, 54 by KO. He competed in 29 world title fights, which is a unique record in heavyweight boxing.
op