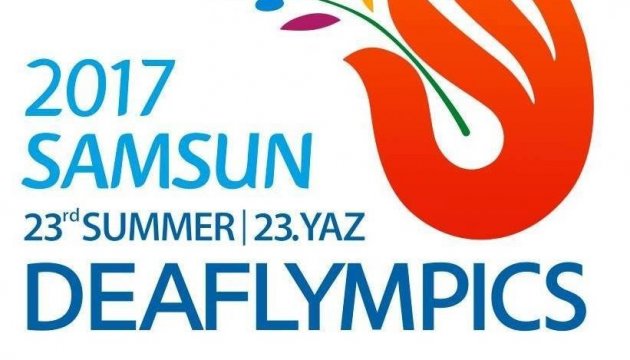 Ukraine wins almost 100 medals at Deaflympics 2017
XXIII Summer Deaflympics ended in the Turkish city of Samsun on Sunday, July 30.
The athletes of the Ukrainian national team won 99 awards during 13 days of the competitions: 21 gold, 42 silver and 36 bronze medals. Thus, Ukraine is ranked second in the overall team standing of 90 participating countries, Ukrinform reports.
Ukrainians became champions in eight disciplines at the Deaflympics 2017.
ol