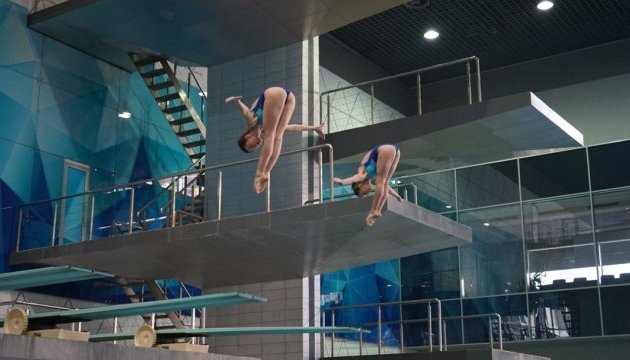 European Diving Championships starts in Kyiv. Video
Today, June 12, the European Diving Championships 2017 starts at the Liko Sports Center in the capital of Ukraine and will last for a week.
According to XSPORT website, there will be 13 disciplines, including mixed synchro.
The national teams of Ukraine, Germany and Russia present their athletes for all disciplines. A total of 123 athletes from 23 teams will compete at the European Championships that is a new record for the European championships.
"When I came here for the first time and saw the swimming pool I was impressed a lot because the facilities were very nice. But now it looks fantastic," Operational Manager of the Ligue Européenne de Natation (LEN) Marco Birri said this at a press conference in Kyiv.
ish