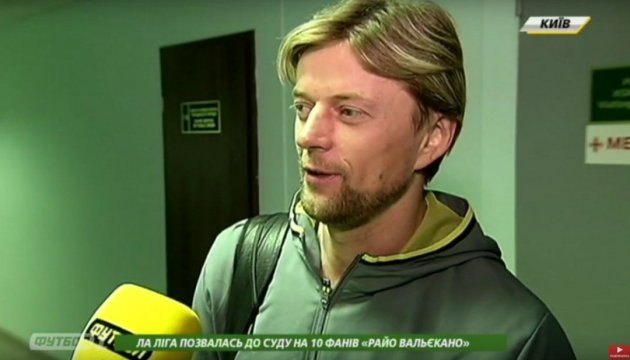 Anatoly Tymoshchuk passes coaching exam
Former Ukraine's national football team player Anatoly Tymoshchuk says he is going to stop playing on the field.
He said this in an interview to Football 1 TV channel.
"I am not looking for any club. I have stopped playing on the field and decided to take some time for vacation or holiday," he said.
As reported, Tymoshchuk passed PRO category coaching license exam on Friday.
37-year-old Tymoshchuk set the record of playing in 144 matches as part of the national team of Ukraine.
ol