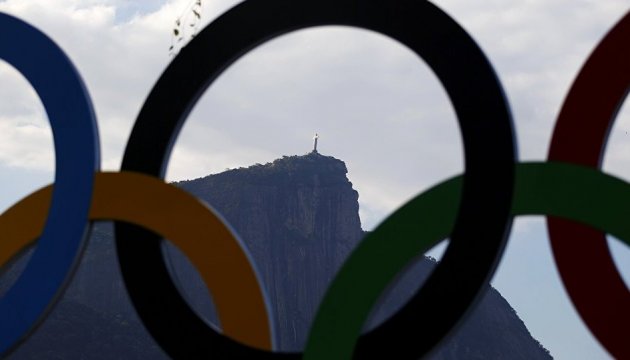 Ukraine ranks third in Paralympics medal table
Ukrainian team won 17 medals on the second day of the Paralympic Games in Rio. Now Ukraine ranks third in the Paralympics medal table.
Ukrainian Paralympians have already won 26 medals - 7 gold, 6 silver, and 13 bronze.
Chinese team tops the medal table of the Paralympics 2016 with 49 medals (20 gold, 17 silver, 12 bronze). UK ranks the second with 27 medals (12 gold, 6 silver, 9 bronze).
ol