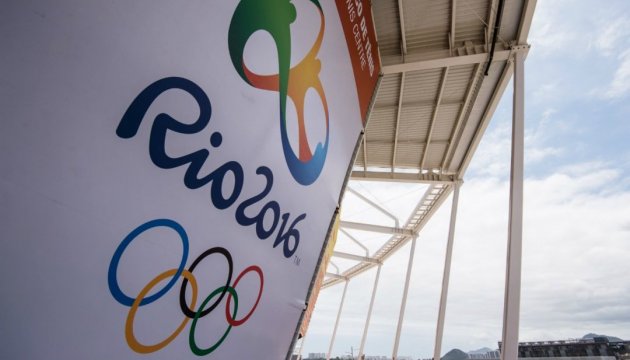 Mykola Milchev to carry Ukrainian flag at Olympics opening ceremony in Brazil
Mykola Milchev will carry the Ukrainian flag at the Olympic Games opening ceremony in Rio de Janeiro, Brazil, National Olympic Committee of Ukraine has reported.
"The honor and responsible mission to carry the Ukrainian flag at the opening ceremony of the XXXI Olympics Games, which start on August 5 in Rio de Janeiro, is entrusted to the Olympic champion of the 2000 Games in Sydney, holder of the Olympic record, triple world record holder and winner of 9 World Cup awards in trap shooting, the oldest and most experienced athlete on our team Mykola Milchev. These will be his fourth Olympics in sports career," the report has said.
This decision was made by the Ukrainian Olympians themselves during their meeting today at the Olympic Village in Rio de Janeiro.
"This year marks the 30th year of my performances for the national team. For me, these are the fourth Olympic Games. I always wanted to carry the flag in our Olympic team. Today my dream came true. Athletes have given me a great honor to fulfill this mission. I am sure that I will be carrying the Ukrainian flag proudly and responsibly on the eve of the Olympic victories in Rio," said Mykola Milchev.
As a reminder, the Olympics in Rio de Janeiro will be held from 5 to 21 August.
TL