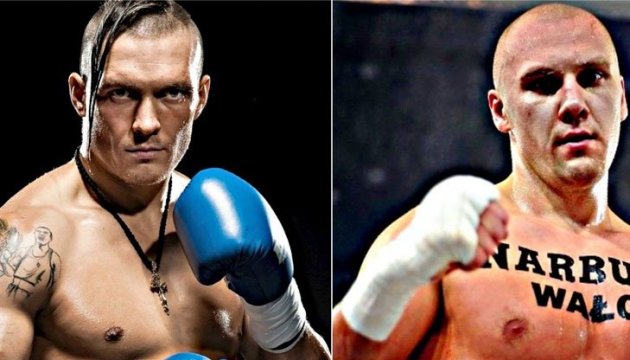 Boxing match Usyk vs Glowacki to be held at Gdansk soccer stadium
A venue was revealed for a world title in boxing in WBO Heavyweight between Poland's Krzysztof Glowacki and Ukraine's Oleksandr Usyk, which will be held on Sept. 17.
The match will be held at the stadium in the Polish city of Gdansk, Boxingnews said.
"The venue for the fight was selected a 43,000 stadium in Gdansk that was built for Euro 2012 football championship," the report notes.
As a note, the Pole has won all his 26 fights in the professional arena, undefeated Usyk finished all nine matches ahead of time.
tl