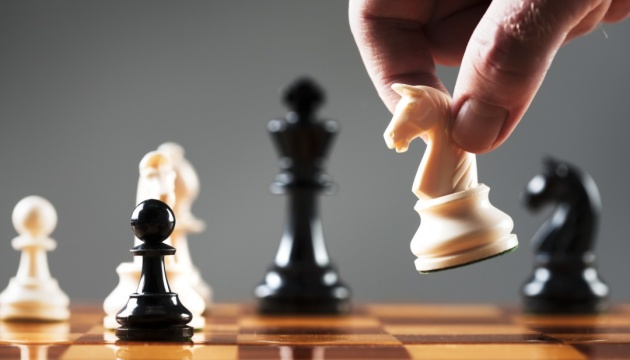 Maria Muzychuk recognized world's best woman chess player of 2015
Women's Commission of the International Chess Federation (FIDE) has announced the winner of the Kaisa award for the best woman chess player in the world. Ukrainian chess player, former world champion Maria Muzychuk, 23, was the winner of the award, International Master, FIDE coach Petro Marusenko told Ukrinform.
"Last year was successful for the Ukrainian. She won the World Cup based on the knock-out system, which took place in Sochi, Russia, from March to April. Following her success, Maria was awarded the title of men's international grandmaster," said Marusenko.
He also recalled that last year Muzychuk was ranked second during the first stage of women's Grand Prix FIDE that was held in Monaco. Also, Maria won the gold medal for the best score on the first European chess team championship 2015 in Reykjavik, Iceland (seven points out of eight).
In addition, Maria became the winner of Chess Hetman 2015 tournament in Ukraine where domestic grandmasters compete to win the best women's chess player.
tl