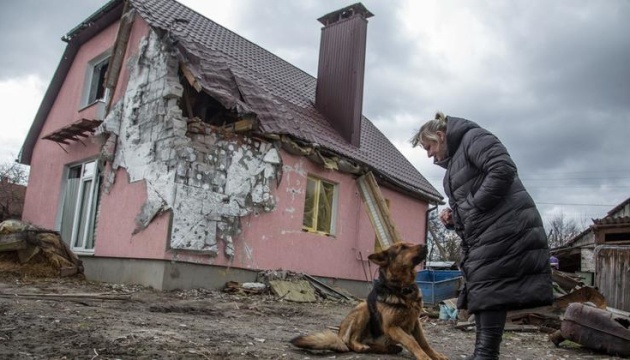 'Snapshots of a war': UN shows consequences of Russia's aggression against Ukraine
Photos illustrating the destruction caused by Russia to Ukraine have been posted on the UN website.
A selection of photos titled "Snapshots of a war" includes 12 pictures from various sites affected by the Russian occupation, Ukrinform reports.
"Tragedies have multiplied since Russia's full-scale invasion of Ukraine in 2022. This year, the situation has not improved. In 2023, Russian strikes were carried out on agricultural infrastructure and cultural heritage sites. The UN estimates rebuilding the cultural sector alone will cost $7 billion over the next decade," the UN said.
The headline photo shows the Transfiguration Cathedral in Odesa, a World Heritage Historic Center, which was damaged by shelling.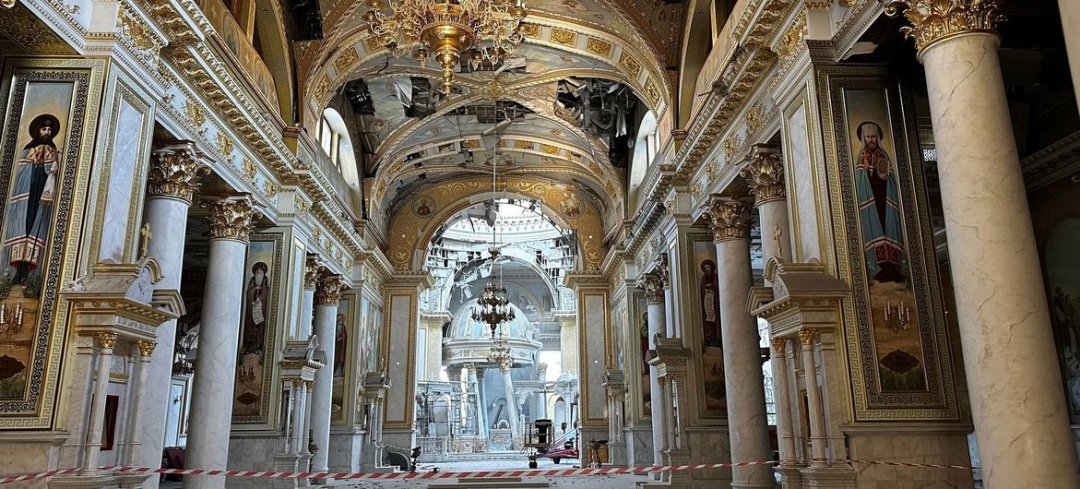 UNOCHA/Saviano Abreu
The images also show destroyed residential buildings in the Chernihiv region, Irpin, Mykolaiv, Kherson and other cities and villages, the activities of UN organizations providing humanitarian aid, and the work of deminers clearing the area near the front line.
Oleksandr Ratushniak / UNDP in Ukraine
First photo: Oleksandr Ratushniak / UNDP in Ukraine