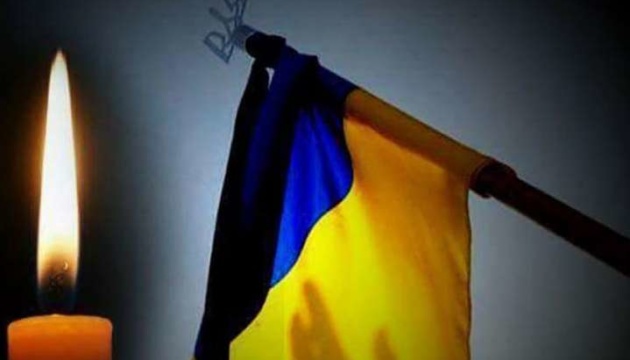 Entire Ukraine to observe minute of silence on Oct 1
On October 1, 2023, as Ukraine will mark Day of Defenders for the first time, the entire country will observe a minute of silence to honor the memory of the fallen warriors.
The relevant statement was made by Ukrainian President Volodymyr Zelensky on Facebook, an Ukrinform correspondent reports.
"9 am, Sunday, October 1st. Central squares and streets of Ukrainian cities. A minute of honor. A minute of silence. And eternity of memory for our fallen defenders," the Head of State wrote.
This Sunday it will be the first time for Ukraine to mark its Day of Defenders on a new date. This day is devoted to everyone who fights for Ukraine, everyone who adds to Ukraine's strength, and everyone who has given their life for Ukraine.
"On this day, Ukraine will pause for a minute. To honor those who gave their lives in defense of our country and people. May this become our new tradition," President Zelensky noted.
A reminder that, on July 14, 2023, the Verkhovna Rada of Ukraine amended the dates of three holidays. Now, Ukraine will officially celebrate Christmas on December 25 (instead of January 7), Statehood Day on July 15 (instead of July 28), and Defenders Day on October 1 (instead of October 14).