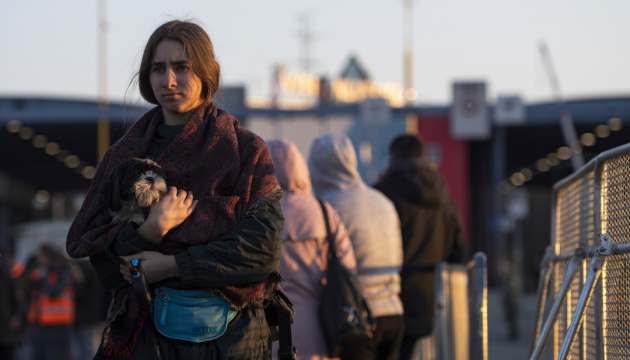 About four million Ukrainian citizens staying in Europe
About four million Ukrainian citizens currently stay in Europe.
"About four million Ukrainian citizens with the status of temporary asylum seekers stay in Europe," Deputy Prime Minister of Ukraine Iryna Vereshchuk said during the United News telethon.
Each of the European countries determines the amount and terms of aid to Ukrainians fleeing the war, she noted.
However, Vereshchuk said, on September 13, President of the European Commission Ursula von der Leyen announced the intention of the European Commission to extend the program of temporary protection for Ukrainians for 18 months.
According to Vereshchuk, most Ukrainians are now in Germany – 27%. She added that Germany planned to reduce federal spending on aid to Ukrainian refugees but targeted aid will be increased by 12%.
As reported, the European Commission proposed to extend the Temporary Protection Directive, which the EU activated to provide Ukrainians fleeing Russian aggression in the EU with everything they need, including asylum, employment and social services.