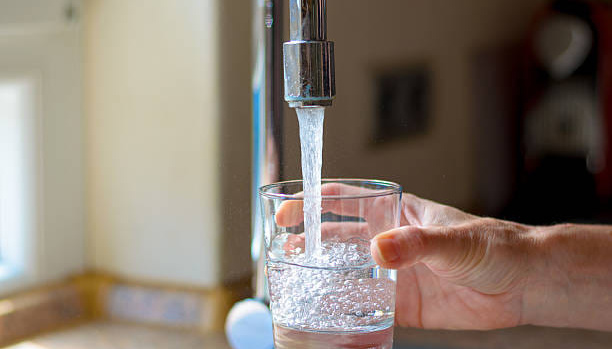 Water supply restored in Nikopol and Marhanets by end of October
Nikopol and Marhanets will be supplied with water by the end of October.
Mykola Lukashuk, the head of the Dnipropetrovsk Regional Council, said this at a briefing at the Ukrinform Media Center.
"The recovery service is working. We understand that the water supply issue will be resolved in Marhanets and Nikopol by the end of October. A subvention of about UAH 160 million has been allocated from the state budget, thanks to which the RMA is doing everything to ensure that people are provided with water. In addition, there is help from international partners," Lukashuk said.
He noted that on the instructions of the President, the government has allocated funds for the construction of two water pipelines in the region.
Lukashuk also said that due to daily shelling in the Nikopol district, it is not possible to rebuild the residential infrastructure.
"It makes no sense to carry out any work until the Zaporizhzhia region and the Zaporizhzhia nuclear power plant are not de-occupied. In Kryvyi Rih and the Dnipro districts, small works are underway," the official added.
As reported, in the Nikopol district, due to the explosion of the Kakhovka hydroelectric power plant, the water moved 500 meters away from the shore, which stopped the work of the pumping station and water utilities.