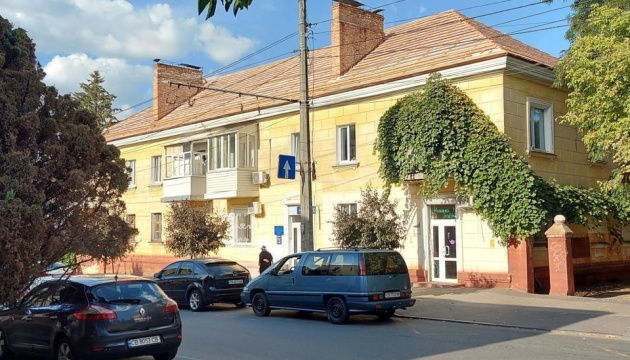 Chernihiv authorities renovating houses damaged by Russian missile
Active roofing works are underway in the houses affected by Russia's missile attack on downtown Chernihiv, which took place on August 19, 2023.
The relevant statement was made by Chernihiv City Council, an Ukrinform correspondent reports.
"A total of 82 apartment blocks were damaged. According to the expert opinions, roofs in six apartment blocks suffered serious damage. Major maintenance works are needed to renovate them, and they have already started," the report states.
According to local authorities, the main works are expected to be completed before the heating season starts.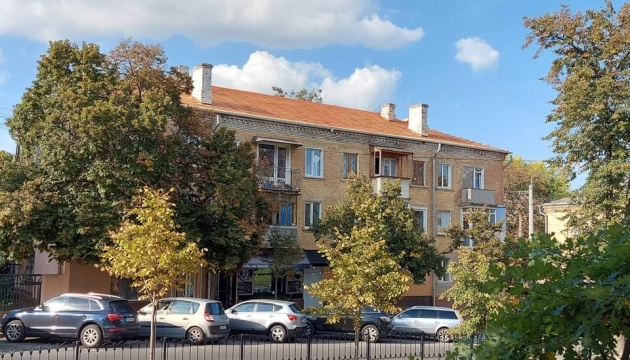 All expenditures on emergency recovery works in the houses affected by the Russian attack are financed from the Chernihiv city territorial community budget.
More than UAH 21.2 million was allocated for the reconstruction of roofs in six houses. This sum includes technical inspection, project design documentation, and relevant renovation works.
Additionally, about UAH 3.7 million was provided for routine maintenance works in more than 70 houses.
A reminder that, on August 19, 2023, a Russian missile hit a theater in the city of Chernihiv, having damaged 10 architectural monuments nearby. Seven people were killed and 214 requested medical assistance.
Photo: Chernihiv City Council