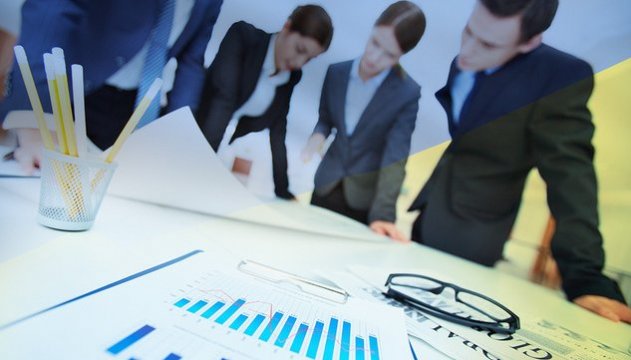 Free psychological help program for teenagers and youths launched in Ukraine
Ukraine is launching a project of free online psychological assistance to teenagers and young people, which will be provided within the framework of the joint partnership project of the Teenerizer charity and the YouthUp NGO with the support of the United Nations Children's Fund (UNICEF).
Ukrinform learned about the project from its authors.
"Opening up to a psychologist is unusual for Ukrainians. It is even more difficult for teenagers to trust a stranger. But recently, this trend is changing. Today, overcoming fear, anxiety, and shyness is increasingly becoming a sign of strength, the authors explain.
"Specialists working on the program are meticulous about anonymity and guarantee non-disclosure of confidential data," emphasized the creators of the psychological assistance project.
The project is part of the All-Ukrainian mental health program "How are you?", initiated by First Lady Olena Zelenska.
Within its framework, psychological support and assistance will be provided by volunteer students from the faculties of psychology and social work. Often they themselves recently experienced the same problems as those who turn to them for help. This is a peer-to-peer consultation.
All consultations are individual, free and anonymous. They are provided online via chat on the Teenizer website (https://teenergizer.org/)
Apathy, anxiety, bullying, sex education, HIV/AIDS prevention, and other topics are among those that can be addressed by counselors once teenager appeal for help.
Teenerizer is a charity that offers free and confidential psychological support for teenagers.
The UN Children's Fund (UNICEF) is a world leader in protecting the rights and interests of children, which operates in more than 190 countries and territories around the world to protect and support children from the moment they are born until the beginning of adulthood.
YouthUp is a public organization that solves the complex challenges of youth policy in Ukraine, an implementation partner of UNICEF.