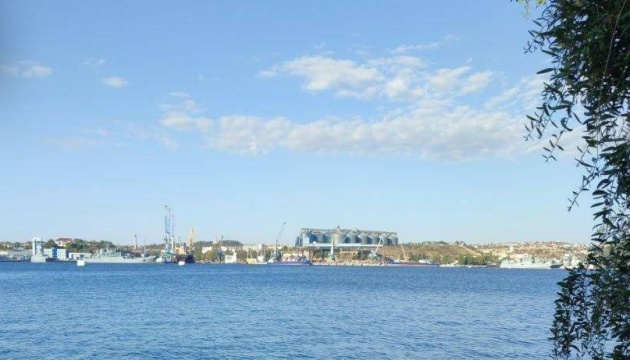 Invaders set to "evacuate" museum exhibits from occupied Sevastopol to Russia
The occupying "authorities" in Crimea, under the pretext of "evacuating the population", intends to take cultural valuables from Sevastopol museums to the Russian Federation.
The officials allegedly set the relevant task before local emergency staff, Ukrinform reports with reference to RFE/RL.
The website of the so-called Ministry of Emergency Situations posted a reminder for rescuers that one of their tasks is to "evacuate not only the population, but also items of cultural value."
"The third, most important task of civil defense is to evacuate the population, material and cultural values to safe areas," the publication quotes a statement posted on the website as saying.
According to the Crimean emergency agency, the task consists in "planning, preparing and carrying out evacuation, preparing safe areas for the population, as well as creating and organizing the operations of evacuation authorities."
As reported, on September 22, several explosions rang out in occupied Sevastopol. Mykhail Razvozhaev, the Russian-controlled "mayor" of Sevastopol, reported a missile attack on the headquarters of the Black Sea Fleet command.
Subsequently, the Department of Strategic Communications of Ukraine's Commander-in-Chief Office confirmed that on September 22, Ukraine launched a successful attack on the Russian Black Sea Fleet HQ in occupied Sevastopol.
According to Ukraine's top military intelligence official Kyrylo Budanov, Russian navy commanders were among those killed and wounded by the strike.