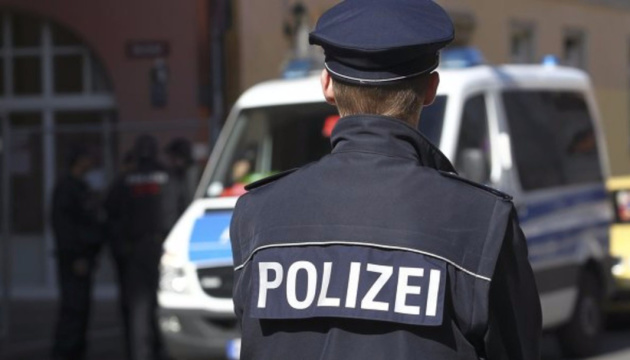 German politician steps down, exposed over painting swastikas on Ukrainian cars
A deputy of the city council of the German city of Baden-Baden, who painted swastikas and insults on the vehicles with Ukrainian license plates, has resigned from his post.
This was reported by Spiegel, Ukrinform saw.
The offender was identified as Martin Kühne with the radical right-wing Alternative for Germany (AfD) party.
For his act, he received a fine in the amount of 50 daily wages. The ruling is yet to enter into force.
Earlier this week, the public prosecutor's office in Baden-Baden pressed charges against the elected official for using Nazi symbols, which is prohibited by German law.
The politician did not comment on the accusations against him either to the public or to his fellow party members. In total, there were three deputies from the AfD in the city council of the resort town.
As reported, the incidents happened back in January and March of this year, the politician vandalized two cars with Ukrainian license plates, drawing swastikas on them and writing an explicit "F*ck UA" in capital letters. For his offense, the deputy was fined 50 days' salary (the exact figure has not been published) "for using paraphernalia of anti-constitutional organizations" and public insult, the Baden-Baden prosecutor's office reported on Monday, August 28.
The Baden-Baden City Council consists of The Greens, Christian Democrats, Free Citizens of Baden-Baden, Social Democrats, Free Democrats, and representatives of the right-wing populist party Alternative for Germany. The rest of the factions condemned the act of their former colleague.