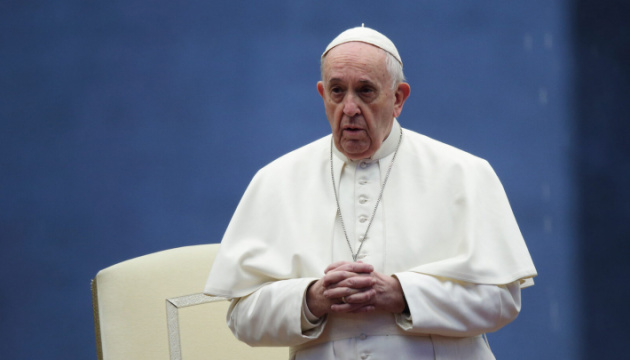 Lithuania invites Vatican representative for conversation over pontiff's words about Russia
The Lithuanian Ministry of Foreign Affairs invites the Vatican's representative in Lithuania for talks because of Pope Francis' statements during a teleconference with St. Petersburg, in which he praised the greatness of the Russian Empire.
This was reported by Ukrinform citing the national broadcaster LRT.
"The Ministry of Foreign Affairs invited the Apostolic Nuncio for an interview in early September, when Archbishop Petar Rajič returns from vacation," said Foreign Ministry spokeswoman Paulina Levickytė.
As reported, the Pope, in a speech to Russian Catholic youth on August 25, urged them not to abandon their imperialist heritage.
"You are the descendants of great Russia: the great Russia of saints, rulers, the great Russia of Peter the Great, Catherine the Great, that empire - great, enlightened, great culture and great humanity," the pontiff said at the time.
Ukraine's Foreign Ministry rebuked Pope Francis for supporting Russian great-power ideas among the youth of the aggressor country.