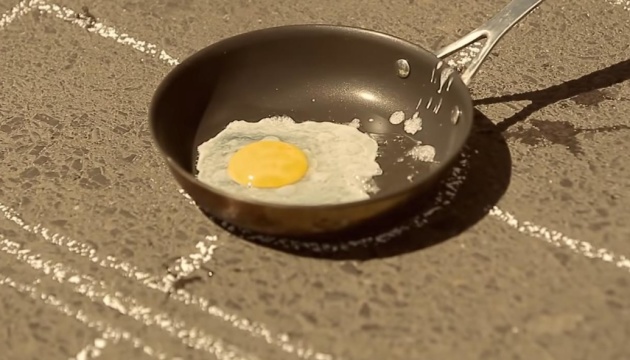 Three temperature records set in Kyiv on Sunday
Three temperature records were set in the capital of Ukraine on Sunday, August 27.
The Central Geophysical Observatory named after Borys Sreznevskyi said this in a post on its Facebook page, Ukrinform reports.
"The night into Sunday in the capital turned out to be the warmest, because the temperature did not drop below +21.3°C. The previous record value of 2022 was exceeded by 0.8°C," the report says.
At the same time, the maximum air temperature in the afternoon reached +33.3°С and repeated the previous record of 1943.
In addition, the average daily air temperature turned out to be the highest over the observation period and amounted to +26.9°С, which exceeded the previous record of last year by 2.3°С, and the climatic norm by 8.0°С.
As reported by Ukrinform, according to the Central Geophysical Observatory, the night into August 6 was the warmest in Kyiv as the temperature did not drop below +21.2°С.